We knew these are going to be awesome. Dive into the latest submissions from our community members -- that's right, you guys -- telling us about your favorite games and memories from RPG titles. Game On!
---
Most of us have a favorite RPG in our hearts. Whether it's classics like games from the Elder Scrolls series, Final Fantasy titles, The Witcher, everything and anything in between, we love forging our stories and living out fantasy adventures. Mine lately has been Divinity: Original Sin 2.
Through our social media channels, such as the SteelSeries Twitter, Instagram, and Facebook, we've asked you for your favorite memories from RPG games. We've picked our favorites to spotlight for Glory Stories. Game On!
---
From @mileta.serb
We've had a lot of submissions for the beloved Geralt! Have you guys read the books? I recommend them.
From @Lego_star_wars_minis
Now there's a strong entry. I've heard a lot about this Fallout in particular. An unforgettable experience.
From @chrisknobben07
Getting lost in a VR RPG? How thematic.
From @buschpilot901_
There's a lot of great oldschool RPGs, too, such as Baldur's Gate. I'm gonna let you finish, but Planescape: Torment had the best video game story of all time.
From @_xhycoooo_
Ah, Adventure Quest Worlds is a throwback! I believe I tried this game a bit on the browser a long time ago.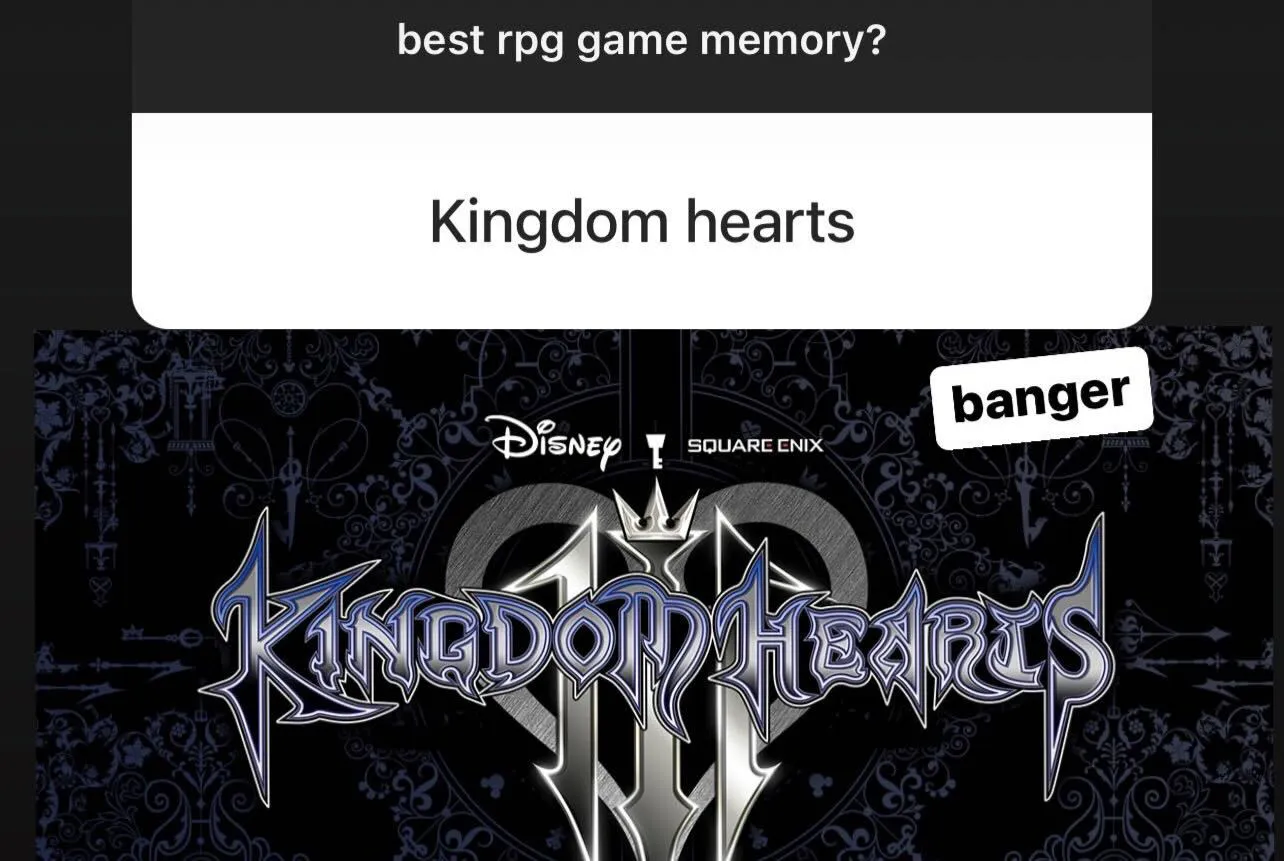 From @akor0u
KH stans, rise up! It's a lovely series.
I have a D&D character that I hold onto from over 10 years ago that was in a +3-year campaign that I hope to use again.

For whatever reason they put me in charge of the group inventory/gold.
Needless to say the group was at 1,770g and I had 12,776g in my personal stash. pic.twitter.com/n1KHKtdk5e

— Geneon (@geneon101) 九月 14, 2022
Skyrim battle music is still playing

— RESPAWN 🪑 (@RESPAWNProducts) 九月 14, 2022
Being on the receiving end of a shakedown by imperial soldiers in Skyrim, killing them, then finding the bodies of the real imperial soldiers a little ways away and realizing those "soldiers" earlier were bandits in disguise.

— 🇭🇳Francisco Aguilar🇺🇸 (@GNR_Frank) 九月 14, 2022
---
Remember, we've got tons of codes to giveaway, so keep coming back every week as we celebrate other genres! Game On!