These games are as much of a joy to play on the small screen as they are on the big one.
---
Xbox Game Pass cloud gaming (formerly Project xCloud) lets you play some of Xbox's hottest games on your Android phone, but not every game translates well to the small screen. The best games on Project xCloud adapt well to 5-7 inch screens seen on most mobile devices, making it hard to play titles that require extremely precise controls. With that in mind, we've put together a list of titles we think work best through Xbox Game Pass cloud gaming.
Bloodstained: Ritual of the Night
Source: 505 Games
This Metroidvania—from one of the creators of the Metroidvania genre, Koji Igarashi—is one of the best side-scrollers of this generation. If you're a fan of any of the 2D Castlevania or Metroid games, you'll be right at home here. The plot could be a spin-off of the Castlevania series and has you exploring a vast castle and its grounds. This game is packed with tons of items, bosses, and secrets to find, and is still as fun played on a phone as it is on a console.
Halo: The Master Chief Collection
Source: Xbox Game Studios
Halo: The Master Chief Collection brings together the majority of Master Chief's adventures. In one package, you get:
Halo: Anniversary
Halo 2: Anniversary
Halo 3
Halo 3: ODST
Halo Reach
Halo 4
These legendary titles translate well to a smaller screen since the gameplay in Halo is slower and more methodical than in most first-person shooters. Since these games feature dark locations, you may have some issues getting your screen brightness just right, but once you do, there's no detriment to the Halo experience when playing on a phone.
The Outer Worlds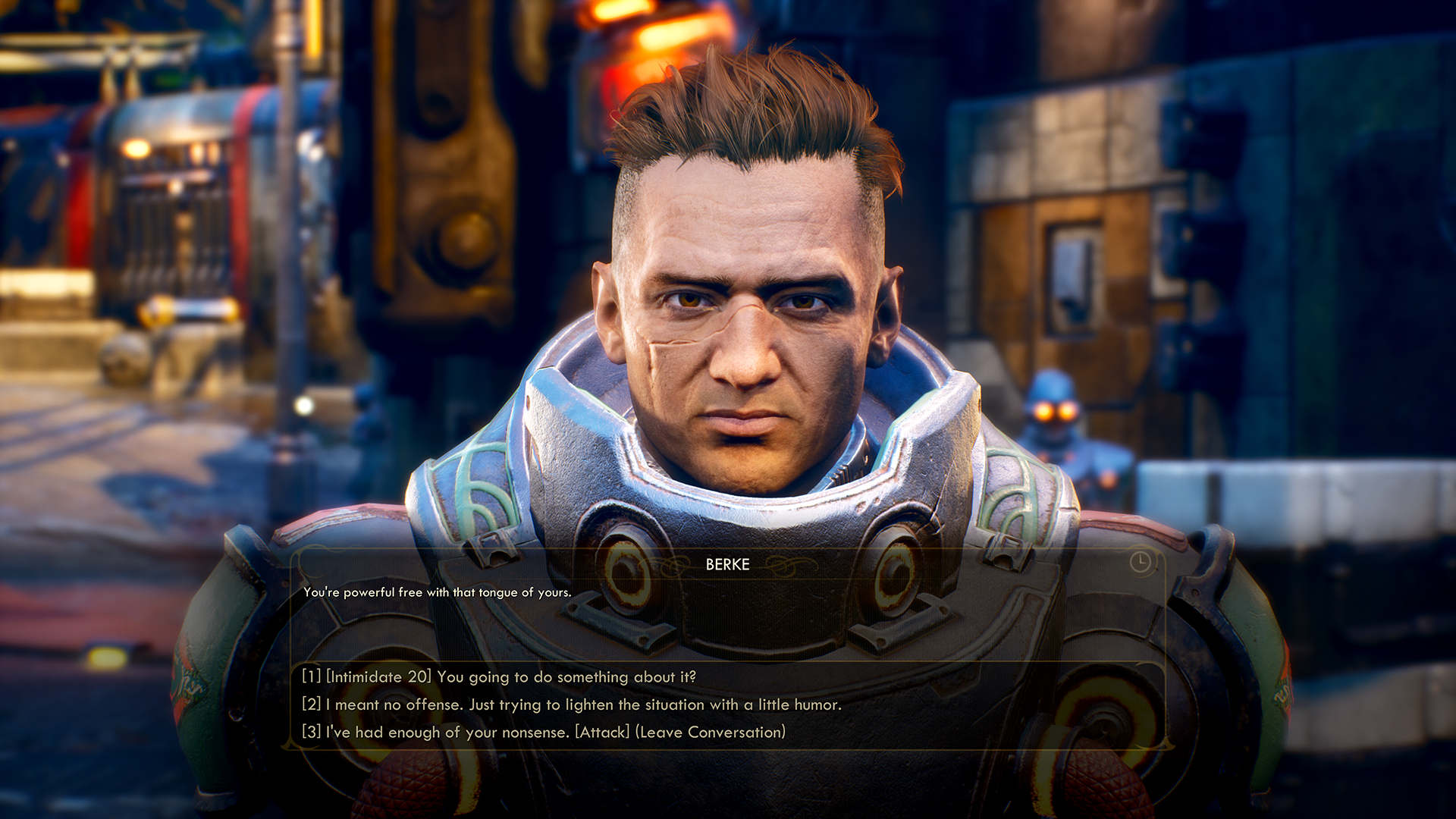 Source: Private Division
Obsidian channeled the best of the Fallout series in The Outer Worlds. This new IP features the same irreverent humor found in the popular post-apocalyptic RPG series but switches things up for a dystopian future where humanity has spread amongst the stars. Text can sometimes be challenging to pick out when playing The Outer Worlds through Project xCloud, but this is more of an RPG than a twitch shooter, so you can take your time when this happens.
Terraria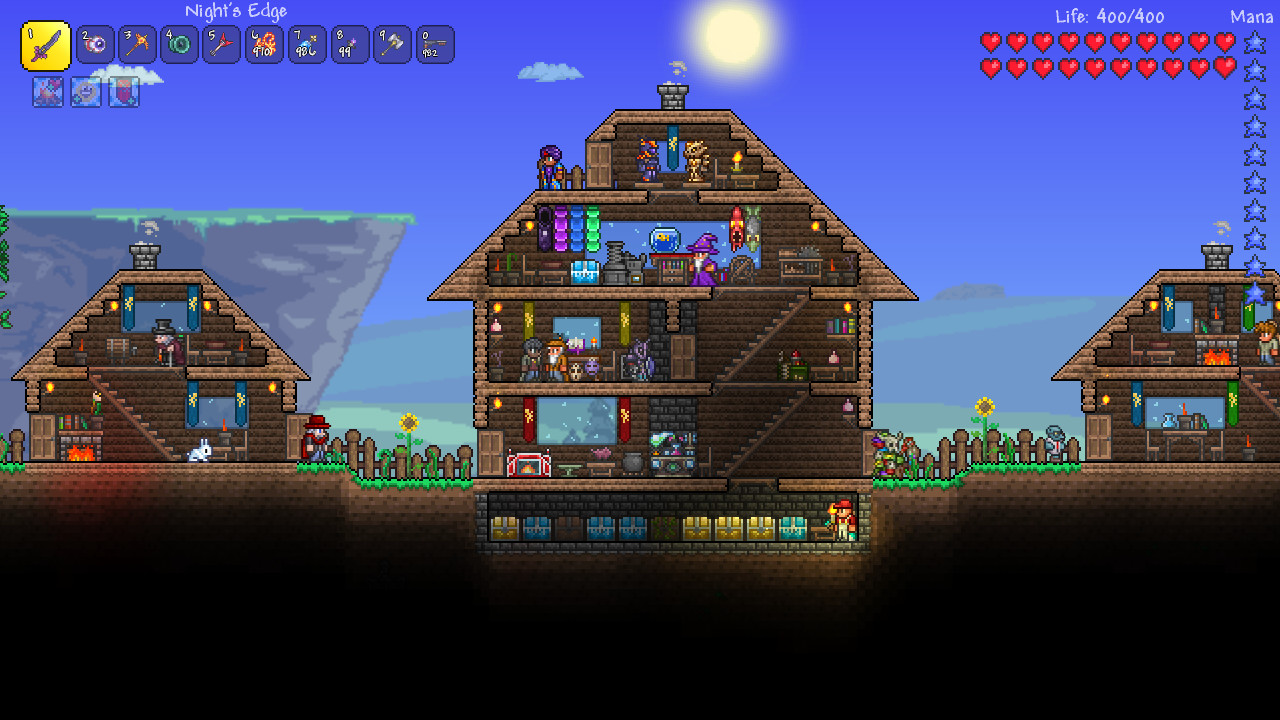 Source: Re-Logic
Terraria is a great game to pick up and play and has already been successfully adapted to mobile devices in the past. It's 2D Minecraft with more of an emphasis on exploration. It's a game you can play for a few minutes or a few hours at a time, and you can save at any point. Like the other games on the list, the text can be a bit small, but again, this is a game that doesn't require split-second decision-making most of the time.
Yakuza 0
Source: Sega
The Yakuza series has been around for a while, but Yakuza 0 is the game that brought it into the mainstream. This title is the best place to start the seven (about to be eight) part series and takes you all the way back to protagonist Kazuma Kiryu's first days in the Yakuza crime syndicate. The beat 'em up fighting never gets too challenging to handle on mobile, and the text is big enough to enjoy on any screen.
---
阅读更多
Which are some of your favorite games to play via the Xbox's Project xCloud? Head on over to the official SteelSeries Discord to chat about tyour picks with other hardcore and casual gamers.