Imagine you could consolidate your headset, headphones, and earbud clutter into one headset that checks all the boxes: gaming, travel, music, work, studying, and more.
---
How many of these audio devices do you own?
Source: wirerealm.com
Normal-looking headphones for travel and/or your daily commute that don't have a mic and lack versatility
Wireless Bluetooth headphones for music, but an audio delay when watching videos or playing games
Space-saving earbuds you throw in your bag for emergencies that don't sound great
A gaming headset on your home PC or console that you would not want to wear outside because it looks like this: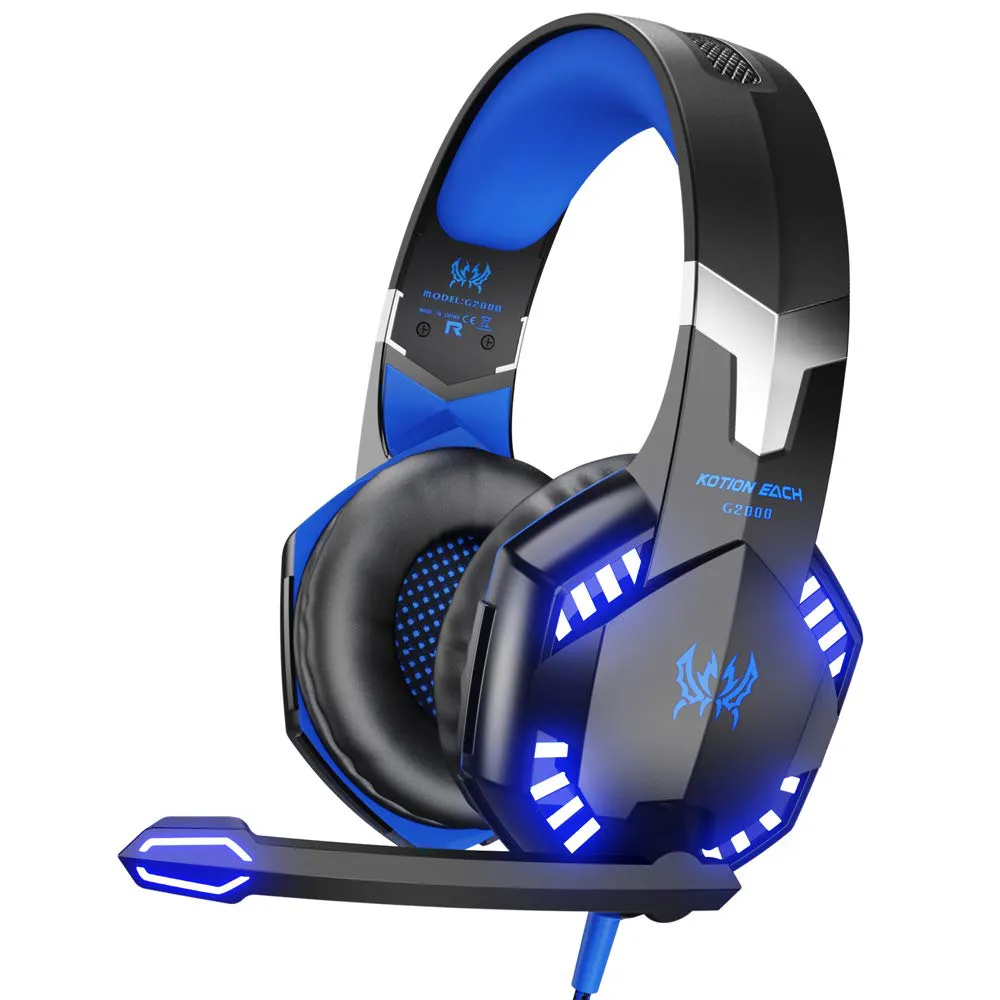 Look, a gamer 😬
Kitchen-guru Alton Brown preaches to avoid "unitaskers" – gadgets that can only serve one single purpose.
Why should your everyday headphones should be any different? Instead, imagine a pair of headphones with:
A simple aesthetic that won't blow your cover as a gamer
A detachable mic so you can swap between headset (gaming, phone calls, Discord, etc.) and headphones (movies, music, Netflix, etc.)
A durable fold-flat design so you can easily take them with you
Versatility across PC, Mac, Switch, PlayStation, and mobile, so they work wherever you need them
Lag-free wireless audio (way better quality than Bluetooth)
If this sounds good to you, check out the Arctis 1 Wireless ASAP (or its wired counterpart, the Arctis 1).
If you also have an Xbox (or are planning to pick up the Xbox Series X), check out the Arctis 1 Wireless for Xbox or Arctis 7X which will get you wireless on your Xbox and basically every other device.
If you also have a PlayStation (or are planning to pick up the PlayStation 5), check out the Arctis 7P for wireless on PlayStation and other devices.
Or, if you're looking for Bluetooth, check out the dual wireless functionality of the Arctis 9.
Chat about Arctis and more on the official SteelSeries Discord server.