Here are the best deals on SteelSeries headsets, mice, keyboards, and accessories during the 2021 Member Madness sale.
---
You could spend your life savings on a rare skin that does nothing or get a deal on gaming gear that actually helps you win. The SteelSeries annual Member Madness sale is happening now, with up to 40% off our award-winning products.
Get exclusive discounts on all of these products when you log in to your SteelSeries account. Membership is free, so sign up today and shop fast before these discounted products sell out.
Here are a few of the best deals:
---
Arctis Pro + GameDAC
28% off!
每一副Arctis寒冰Pro+GameDAC Hi-Res游戏音频套装,都经过了细心调校,让他们能还原游戏内声音的原汁原味。这是一套既能输出PS4音源也能输出PC音源的设备。
---
ARCTIS 5
30% off!
专为PC玩家设计,Arctis 5耳机提供独立的PC、语音聊天音量均衡调节、新一代DTS环绕音以及双区域RGB灯光,为你的游戏增添色彩。
---
Apex Pro
20% off!
Apex Pro掀起了机械键盘开关诞生35年来的突破性变革。Each key can be adjusted to meet your preferred sensitivity level, whether it's for gaming, work, or anything else.
---
Aerox 凌空 3 无线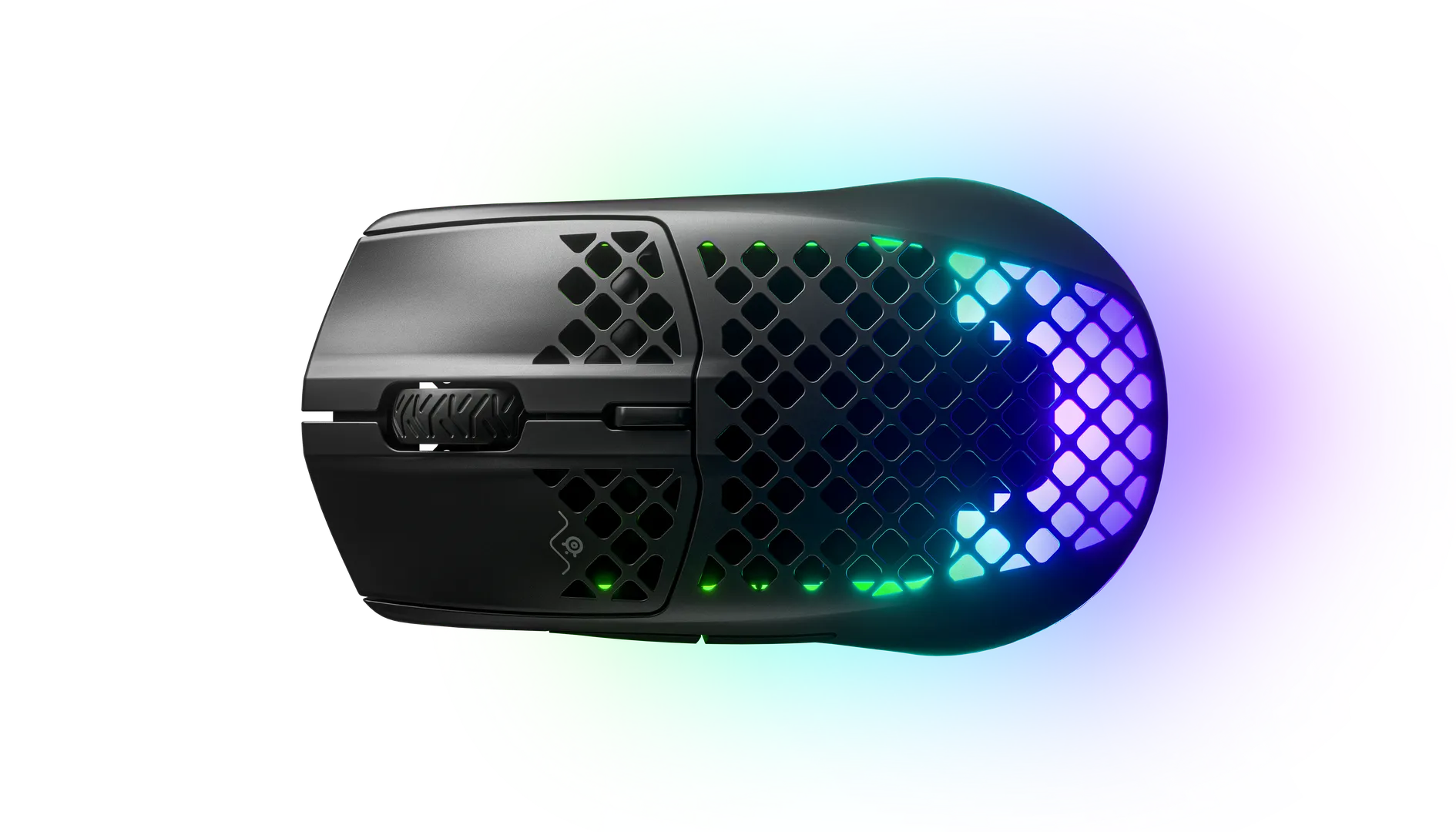 20% off!
The Aerox 3 Wireless mouse has an ultra lightweight 66g design perfectly optimized for super light mouse swipes. A 200 hourbattery life with fast charging ensures stress-free dual wireless with a TrueMove Air sensor, water resistant AquaBarrier™ provides safety, and USB-C cable makes for easy connectivity and aftermarket customization.
---
Rival 650 无线
30% off!
Rival 650 Wireless采用 Quantum Wireless™ 无线连接技术,提供1ms无损连接表现,快如闪电般的充电速度,以及高度准确的游戏传感器。
---
QcK 3XL
30% off!
Never again run out of mouse tracking space in the middle of battle. The QcK 3XL provides maximum space for all your mouse movements during battle, providing complete desktop coverage for your keyboard, mouse, monitor and more. The legendary micro-woven cloth has made the QcK line the world's best-selling gaming surface. And if the 3XL size isn't big enough for you, the 4XL and 5XL sizes are on sale, too.
---
Plus, all gaming accessories are 40% off so you can easily clean and customize your new gear. Stock is limited and products will sell out, so start shopping now.
---
阅读更多
Share your sale finds with us @steelseries or head over to our official Discord.